Artificial Intelligence
The development of Artificial Intelligence systems applied to Knowledge Management involves numerous technologies, such as Multi-Agent Systems, Intelligent Agents, Case-Based Reasoning Systems, Plan-Based Reasoning Systems, Deliberative Reasoning Systems, Artificial Neural Networks, Genetic Algorithms, etc.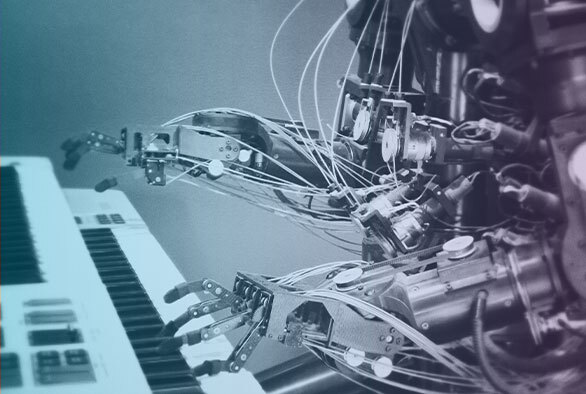 ---
Bioinformatics
Study of gene expression of patients with diverse pathologies. We have worked with data belonging to different types of microarrays, as well as expression data obtained through RNA-seq and studies have been carried out on the genomic and chromosomal levels through arrays CGH (Comparative Genomic Hybridization).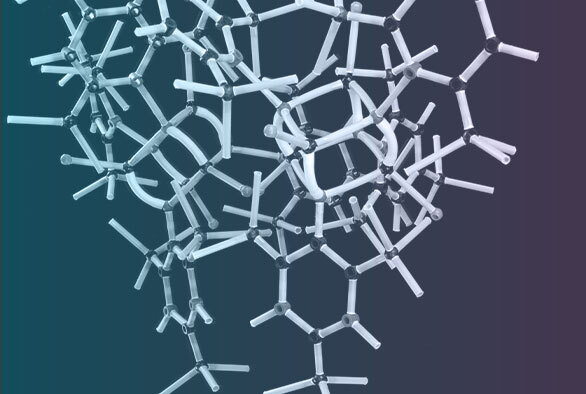 ---
Blockchain
The AIR Institute investigates different Distributed Ledger Technologies and their applications, which range from the establishment of smart contracts for traceability in the agro-food industry to the development of cryptocurrencies for the peer-to-peer exchange of energy.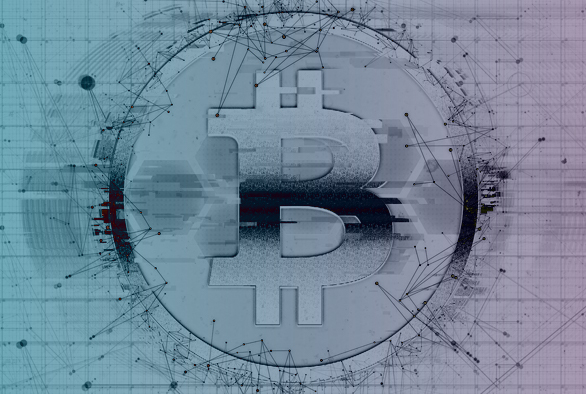 ---
Cybersecurity
Air Institute advises companies to increase their protection against cyber attacks. It carries out complete security audits: Code, Web, Mobile, Blockchain, Malware Analysis, Ethical Hacking, etc. It also offers training in good security practices for company managers and employees.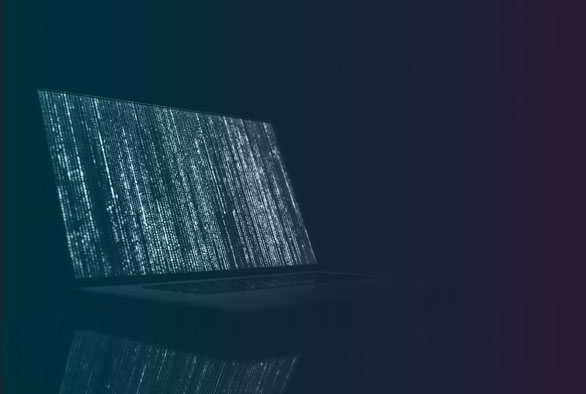 ---
Deep learning
The AIR Institute studies and employs deep neural networks in  different data learning tasks, for example, for the detection of similar objects in images, health complications prediction, or development of robots that react to human emotions.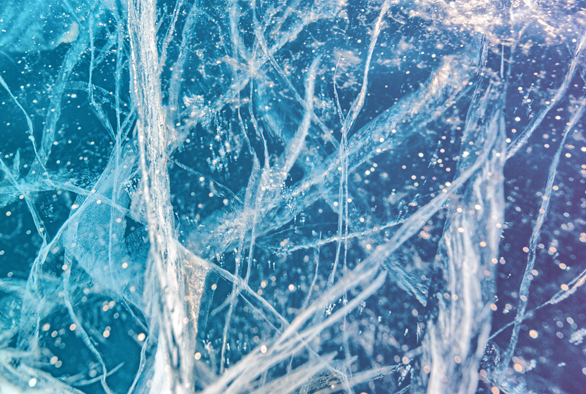 ---
Deep tech
The sectors for deep tech applications are life science, computing, food and agri tech, aerospace, energy and clean-tech, industrial technologies, telecom, new materials, chemistry.
Deep tech also integrates artificial intelligence, deep learning, machine learning and several other technologies.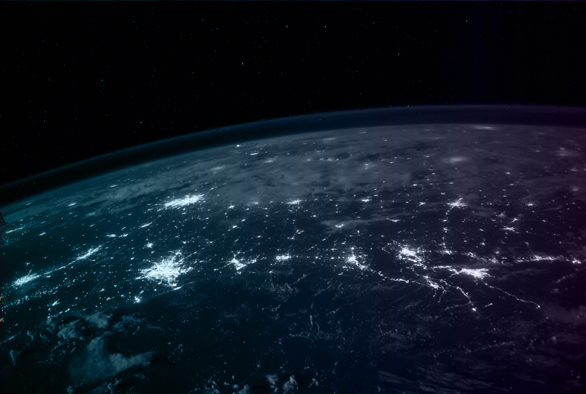 ---
E-Health
The application of ICTs in healthcare is known as eHealth, electronic health, medical technology or telemedicine. The new rationalization and efficiency philosophy adopted nowadays in medicine, coupled with the quick evolution of ICTs, is mostly responsible for eHealth. Every area of healthcare has the potential to grow economically, to improve resource management as well as the facilities offered to patients. Medical equipment is probably the main area where there is much room for improvement.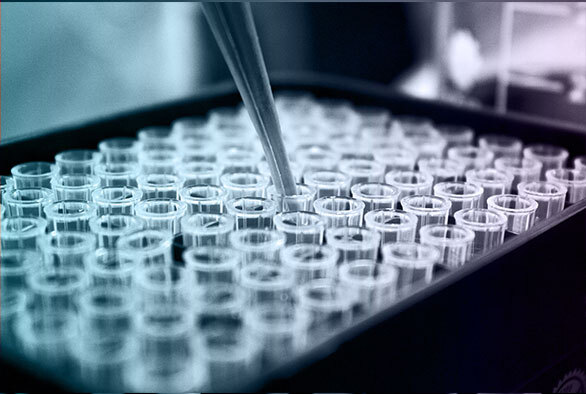 ---
Energy
The energy intelligent-management system is an important part of the macro-concept of smart cities, especially smart grids, although we should not forget about gas sources and water service. The main purpose of smart grids consists in using the energy efficiently and rationally. These systems are based on the integration of the advances in electrical engineering and Information Technologies.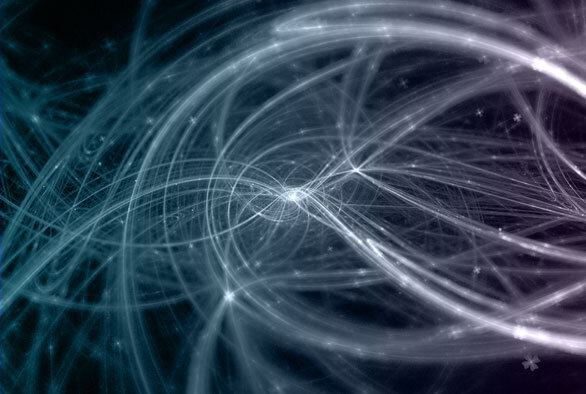 ---
Fintech
Fintech involves the use of innovative elements, such as Cryptocurrencies and Blockchain; digital advisory and trading systems; Artificial Intelligence and Automatic Learning; collective financing systems (known as crowdfunding) and digital payment systems. Blockchain experts work hand in hand with economists to develop finance-related algorithms and analyses, using the latest technology.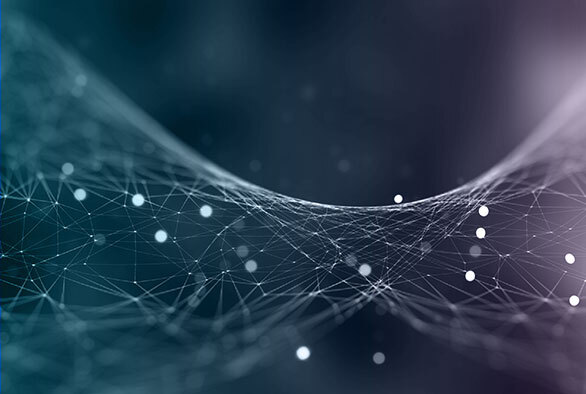 ---
Internet of Things (IoT)
Development and research in smart connected devices to transform indoor and outdoor spaces into smart environments. This includes, on the one hand, sensors for crop and livestock monitoring, instrumented textiles to prevent risks in industrial environments, connected instruments for the optimisation of renewable energy production, medical devices for diagnostic support and early detection of medical crises or infectious outbreaks.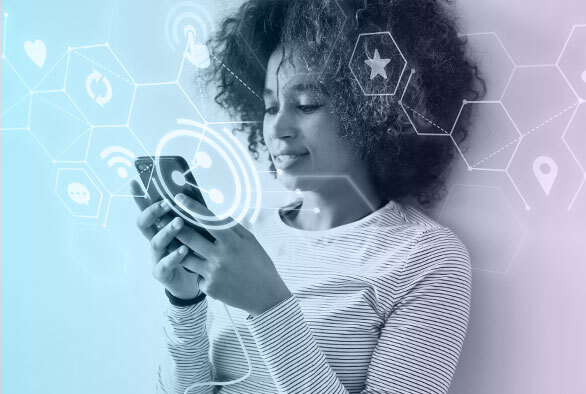 ---
Natural Language Processing
Natural Language Processing is used for numerous purposes, for example, to design robots that are capable of having a conversation with humans, recognizing the sentiments of people, determining their opinion about a topic, or detecting online terrorist propaganda and radical groups.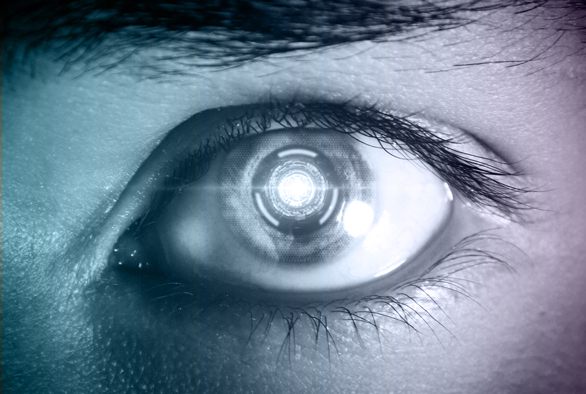 ---
Quantum Artificial Intelligence
Research into quantum computing algorithms for Machine Learning and Artificial Intelligence, will lead to a significant increase in efficiency compared to classical Artificial Intelligence algorithms, when future quantum computers become generally available; these quantum algorithms, as well as research into methods of data representation using qubits, will be able to cover a much larger volume of data and thus provide Artificial Intelligence techniques with a much broader scope.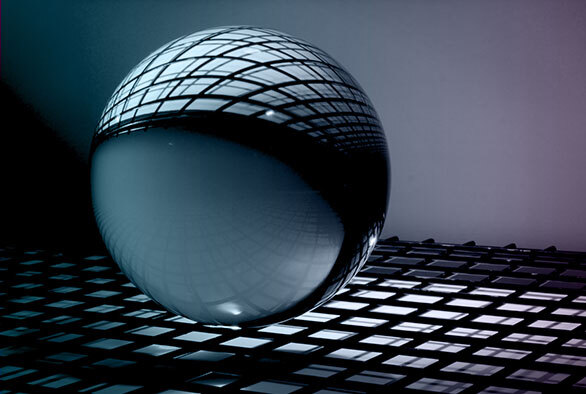 ---
Robotics
The AIR Institute is equipped with the facilities and tools needed to develop and research different kinds of robots, as well as control boards, sensors (position, speed, strength, etc.) and actuators. Technology has advanced so quickly that now we have a better and greater control of the developed physical devices. The application of Multi-Agent Systems and virtual organizations has made it possible to develop collaborations between robots.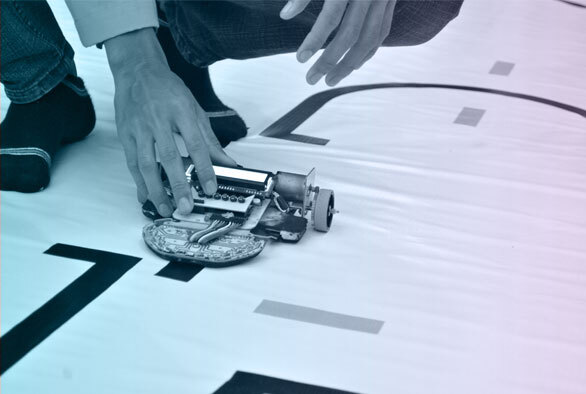 ---
Smart Cities
Smart cities offer integral solutions to daily inconveniences by integrating interactive communication systems with physical devices such as sensors and actuators and finally, civic participation. These cities are based on a series of basic constraints, such as those related to environmental aspects, fluency of communication between the system actors, shared use of resources and services and the integration of new technologies.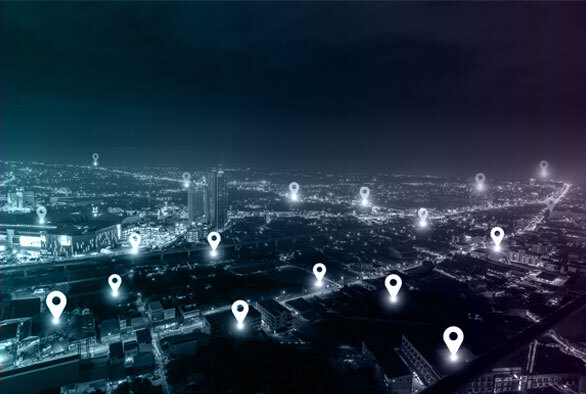 ---
Social Computing
It has been described as a social structure in which technology strengthens relationships between individuals and the community, allowing the system to support the social behavior produced between humans and the system, and using this behavior to various ends. In other words, this concept refers to a group of individuals that are "computing" something at a social level.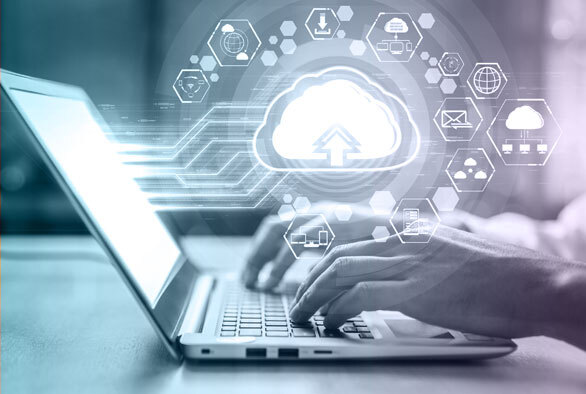 ---