---
This week a Community Day event, organized by IoT Digital Innovation Hub, will take place in the framework of the DIH World project. The event will focus on the importance of cybersecurity in the so-called Industry 5.0. For this reason, several success stories will be presented, one of which is CYBERSEC, a project of the BISITE Research Group based on cybersecurity research in different areas of action.
CYBERSEC (Research in Emerging technologies to achieve Cyber Secure and Resilient Infrastructures) is a multi-sector and multidisciplinary R&D Consortium, formed by 8 top level technology and infrastructure management companies, led by VODAFONE and supported by 5 leading Research Organizations in Spain.
New digital technologies are being massively adopted in practically all socio-economic sectors, from industry to agriculture, including health, defence, building and the global management of public services. Likewise, digital technologies are in continuous development, providing new and better solutions. All this represents a significant improvement in the management of practically all socioeconomic processes, in terms of cost reduction, quality improvement, generation of new services, democratization of information and improvement of user experiences.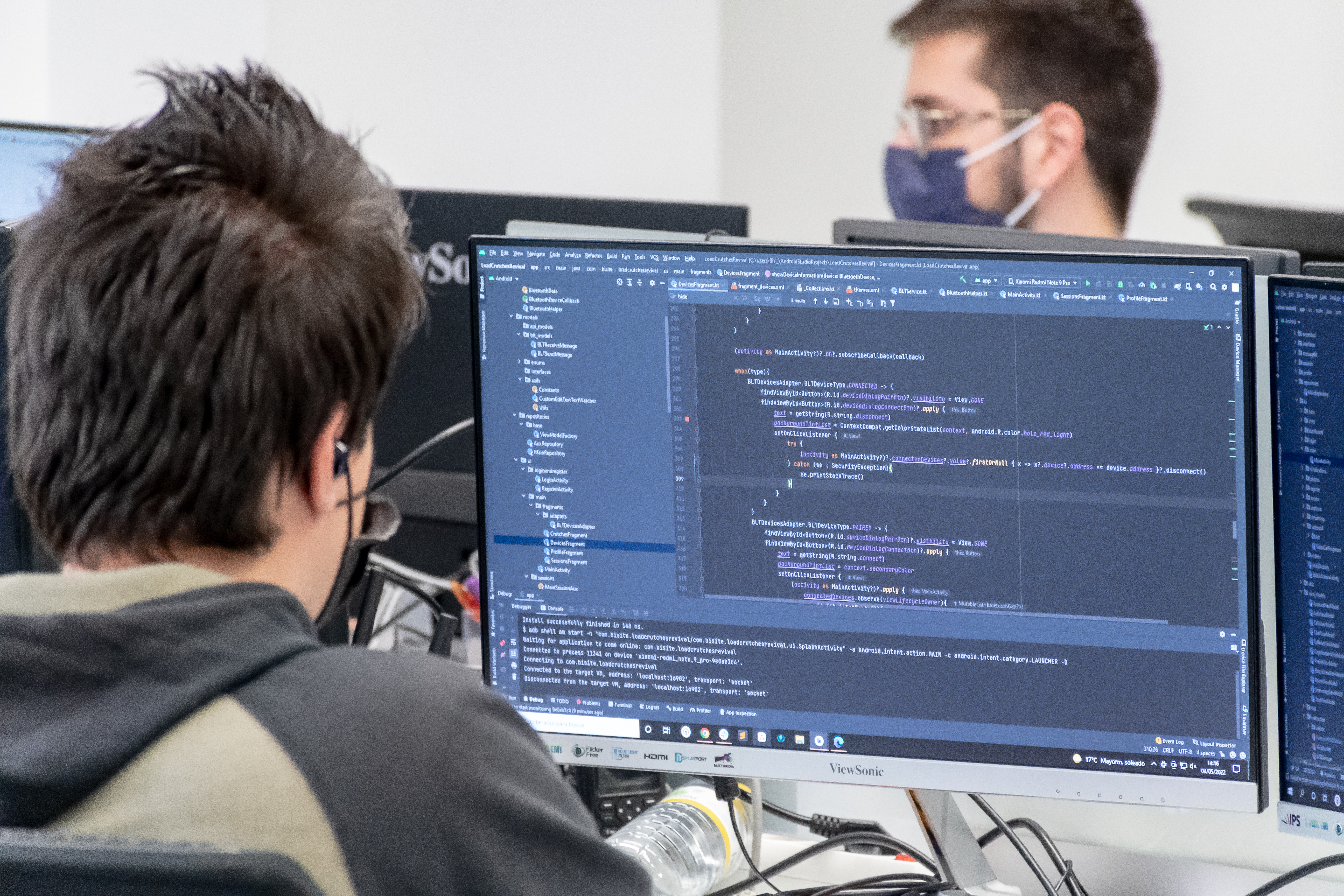 However, the high level of digitization, together with the continuous profusion of new technologies, creates significant vulnerabilities in the systems, which are exploited by cybercriminals to carry out attacks such as service interruption, theft or hijacking of stored information or identity theft. In addition to attacks, these systems are also exposed to system failures, human error and environmental disruptions."
The objective of the CYBERSEC project is to research various technologies, techniques, tools, methodologies and knowledge geared towards developing technological solutions for security against cyberattacks on highly sensitive connected environments, such as Industry 4.0, Smart Cities or Critical Infrastructures.
If you would like to learn more about projects like this one, don't hesitate to sign up for the Community Day event on 6 May, register here! Https://Forms.Gle/4rwtGRpusYY913LG9.