---
The Emir of Qatar, Tamim bin Hamad Al Thani, came to Spain on a state visit from May 16 to 19. The Sheikh was received by Their Majesties King Felipe VI and Queen Letizia of Spain.
On the occasion of the visit, a gala dinner was held at the Royal Palace in Madrid, which was attended by Pedro Sánchez, members of the Government and other dignitaries and entrepreneurs, including Juan Manuel Corchado, president of the AIR Institute.
This is the first visit of the Emir, Sheikh Tamim Bin Hamad Al Thani to Spain since he acceded to the throne in 2013. The two countries have maintained diplomatic relations since 1972. The Emir's visit is seen as an opportunity to further strengthen bilateral relations.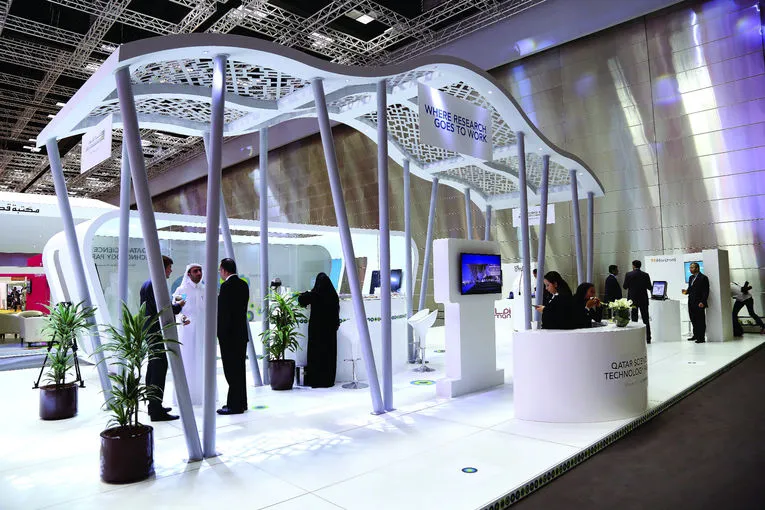 Qatar has the world's third largest natural gas reserves and is Spain's fifth largest supplier of liquefied natural gas. This has been one of the main topics of discussion during the Emir's visit.
At AIR Institute we are carrying out projects related to Smart cities, taking into account the great potential that the city of Doha has acquired in this area. We have collaborated with different institutions and companies such as Qatar Foundation and Msheireb downtown Doha.
This has been an excellent opportunity for AIR Institute, as it has allowed us to strengthen ties and present some projects that we are developing in the field of smart energy and smart cities, taking as a reference the degree of digitization of cities such as Qatar.