---
AIR Institute is part of the SRURAL project, in which it participates together with CARTIF, COTESA, Cesefor, and MADISON. The main objective of the initiative is to achieve the digital transformation of the society of Castilla y León, with emphasis on disruptive technologies that lead to the generation of products, processes and services that favor innovation and digital competitiveness, specifically aimed at the rural environment to mitigate its social and economic decline based on its local resources.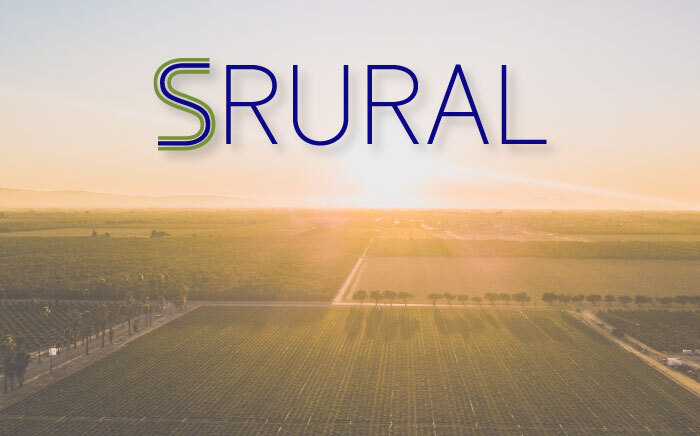 Main objectives of SRURAL
SRURAL raises several technological objectives, in order to promote the digital transformation of the natural areas of Castilla y León, for which they will work, among other things, in:
Research in Edge Computing technologies for the efficient management of low-power IoT networks and the intelligent transfer of cognitive models between the Cloud and the Edge, including Deep Learning algorithms and Artificial Vision, for the monitoring, traceability, management and protection of heritage and resources in natural spaces, optimizing the use of resources and traffic with the cloud, as well as the response time in emergency situations.
Improve the planning and management of forestry operations and generate knowledge bases using the information obtained through the integration of Artificial Intelligence techniques: Aerial and terrestrial LIDAR, Artificial Vision, GIS for the automation of the management and exploitation of forest harvests.
To combine tangible and intangible aspects related to the digital implementation in the rural environment by integrating in these products, processes and services the interaction of people with their environment.
An interesting project co-financed by the European Regional Development Fund (ERDF) of the European Union and the Junta de Castilla y León, through the Institute for Business Competitiveness of Castilla y León (ICE), with the aim of promoting technological development, innovation and quality research.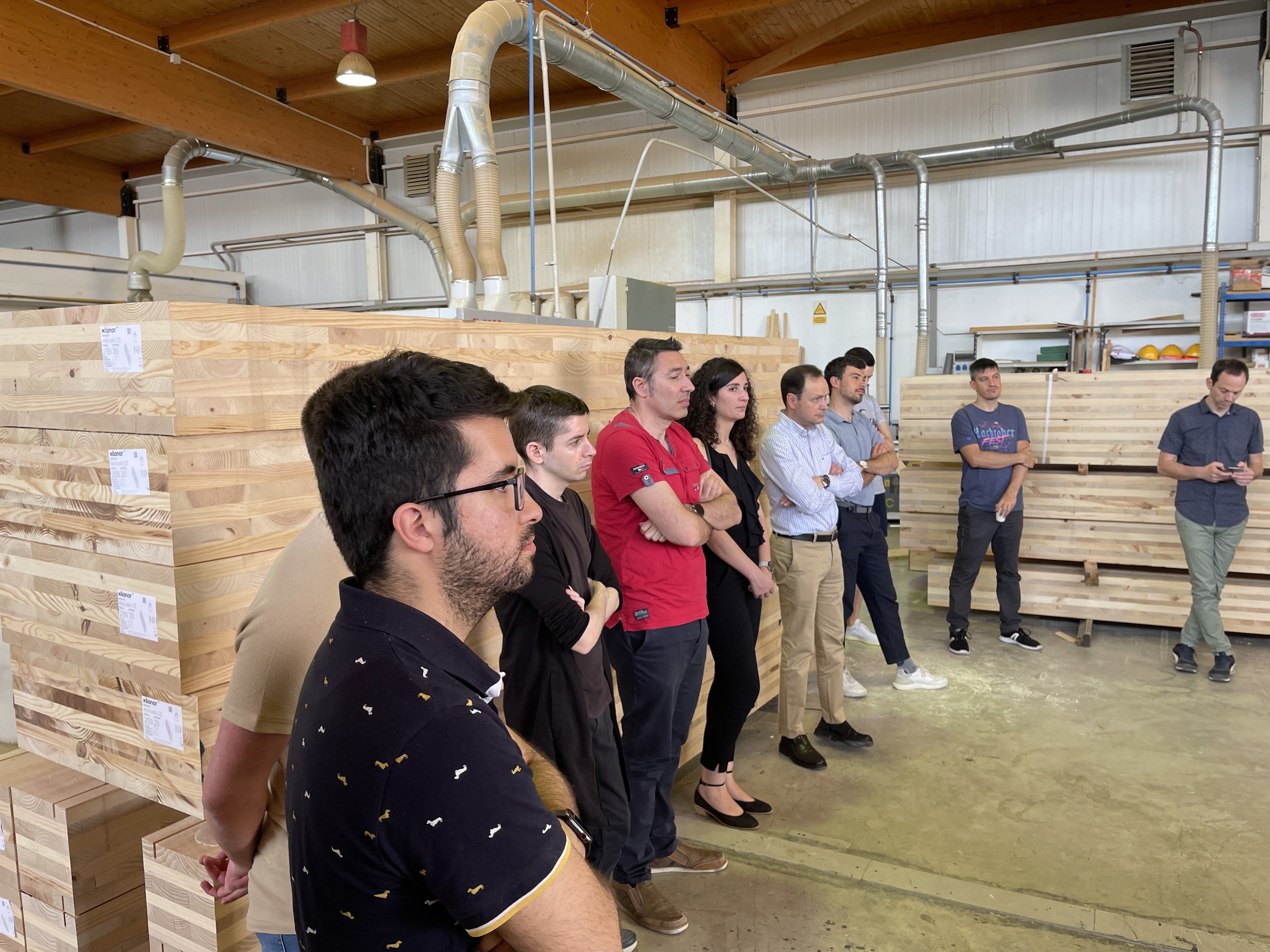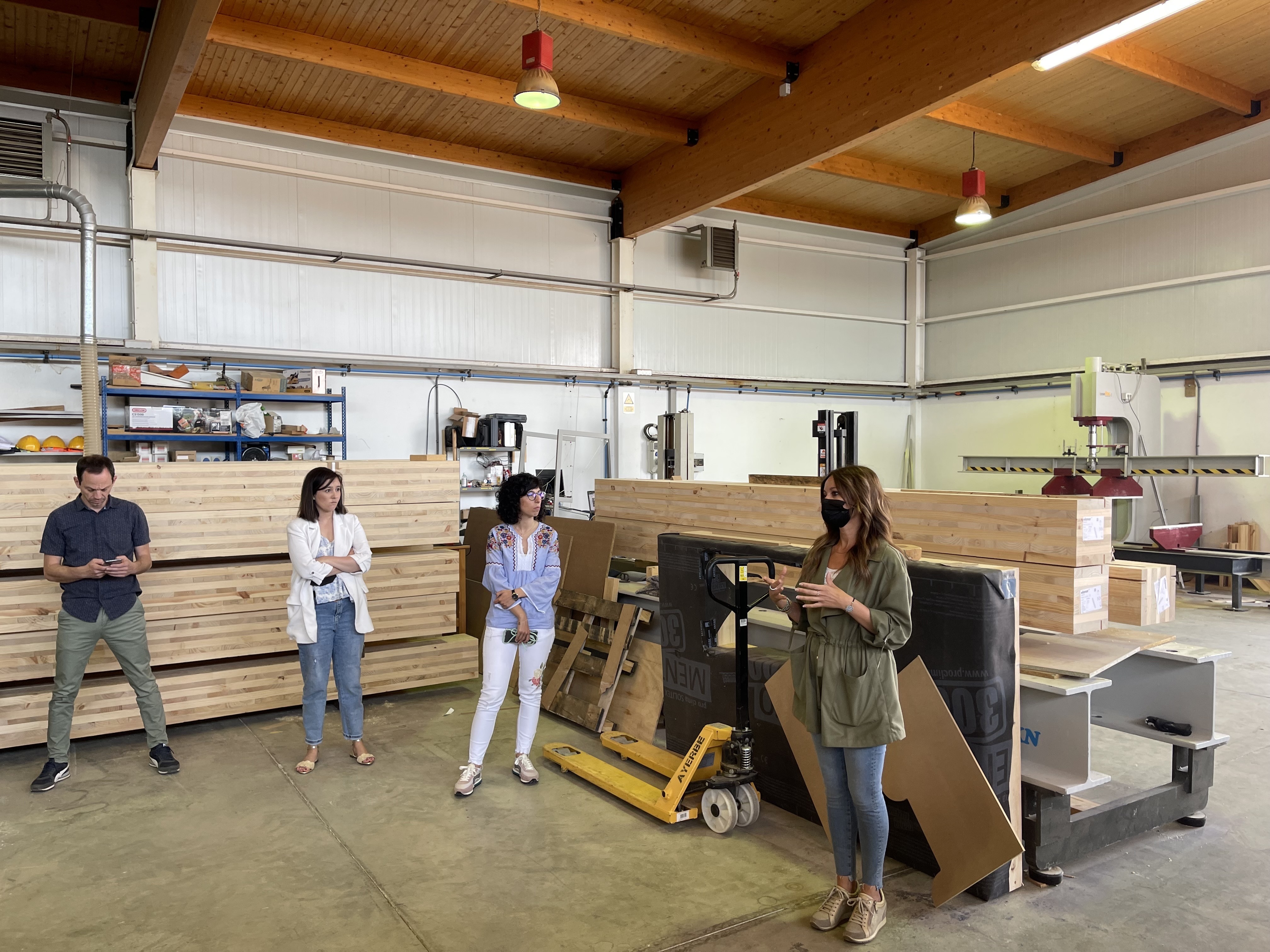 Follow-up meeting with partners
The objectives of the project are being achieved as planned, as evidenced in the last monitoring meeting with the partners.