---
At AIR Institute we strive to create an information society through the development of intelligent systems and advances in the field of computer science. Furthermore, we promote and develop scientific research in the field of computer science and artificial intelligence.
Our mission is to promote the activities that attract and retain talent within the ecosystem of technological actors in our geographical area.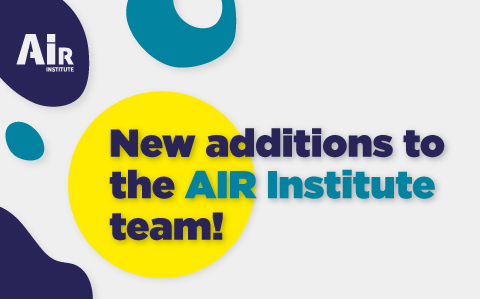 At AIR Institute we constantly recruit professionals specialised in new technologies so that they can lead and develop our projects. Our team has already grown to over 60 members.
Here are the latest additions to our team.
Zoe Ling Jiménez Soria has a degree in Computer Engineering and has joined our team to collaborate as a web developer.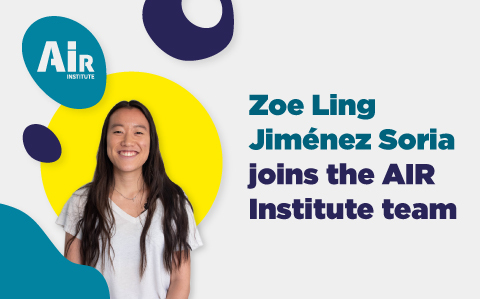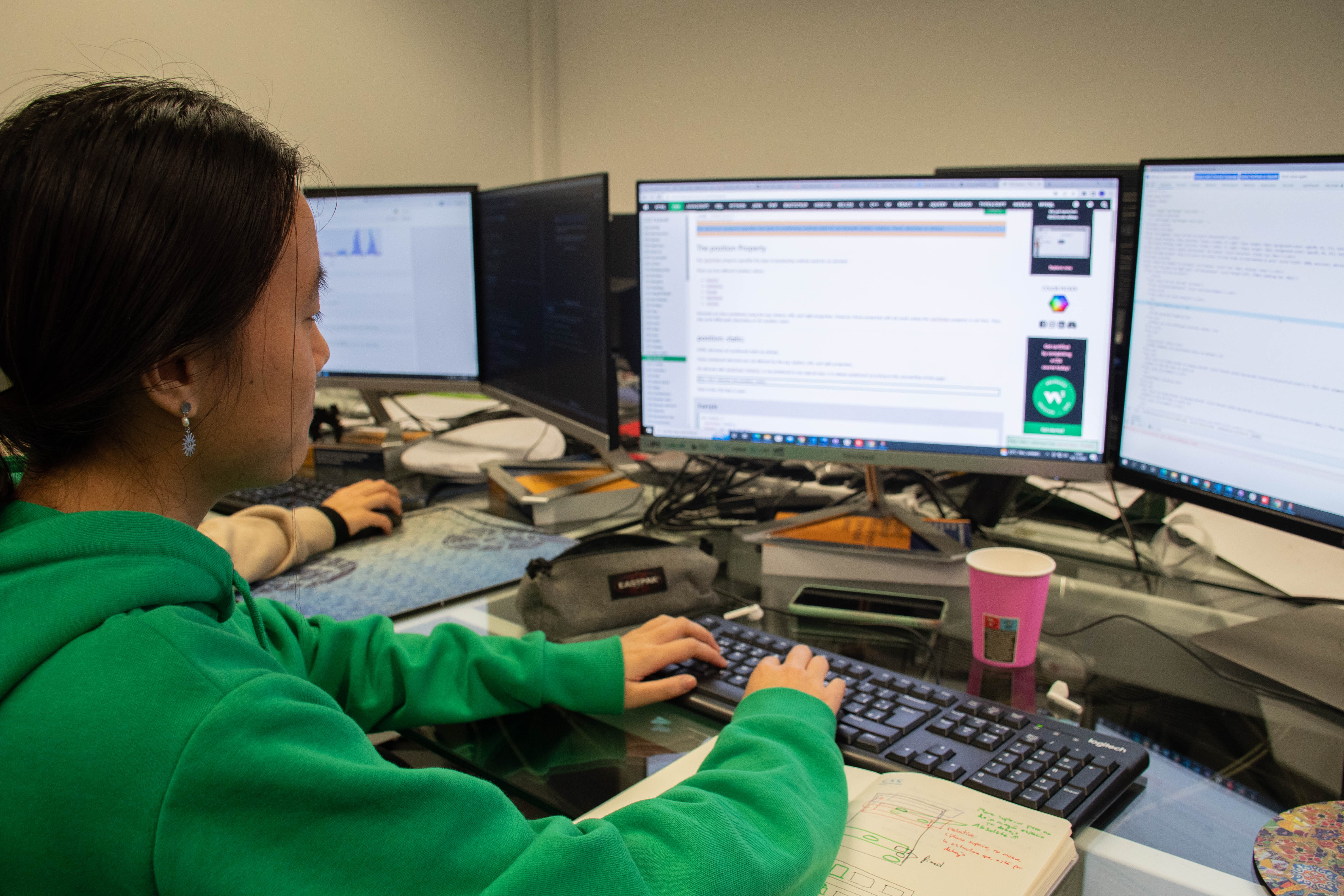 Sofía Mara Rivas Cuevas has also recently joined AIR. She has a degree in Statistics from the University of Valladolid. She is currently doing a master's degree in Computational Engineering and Mathematics at the URV. At AIR Institute, she participates in projects related to Artificial Intelligence and Machine Learning.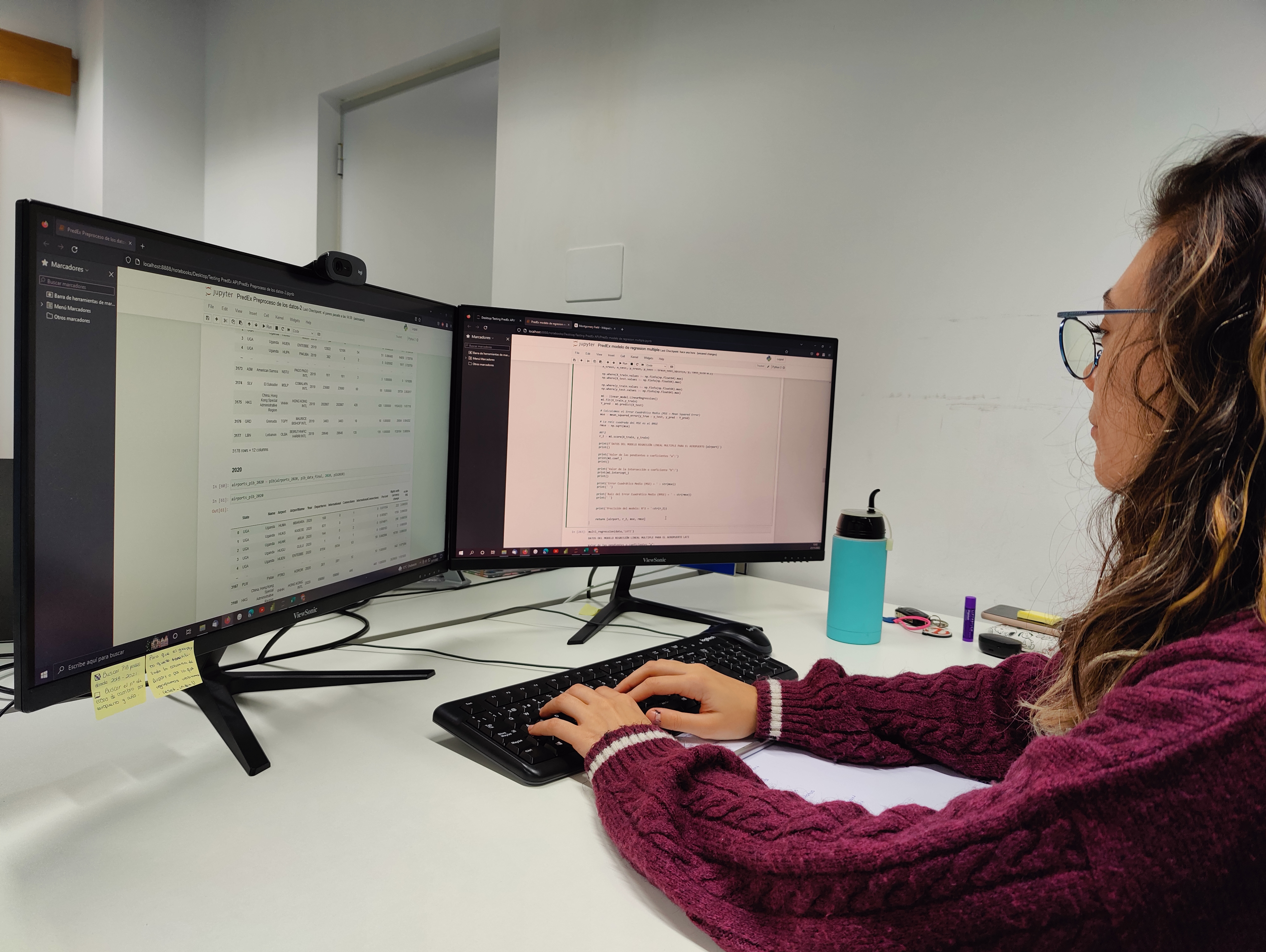 Miguel Vidal Funcia studied higher vocational training in web development, has experience in Android-Java and has joined our team as a developer of Android Apps with Kotlin.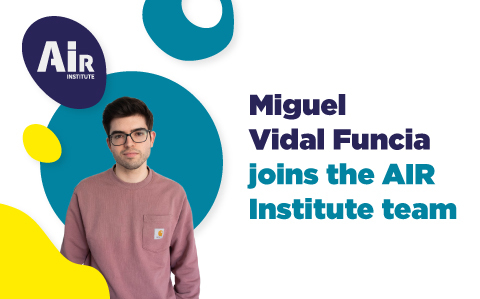 Blanca Alonso Prieto has a degree in computer science and statistics, and experience in data science, artificial intelligence and is one of the latest additions to our team.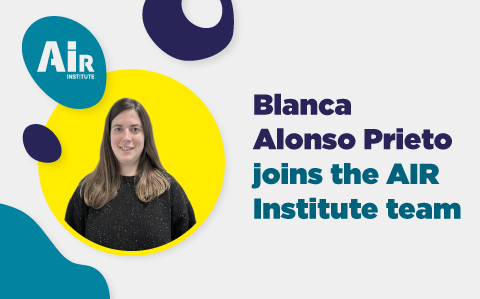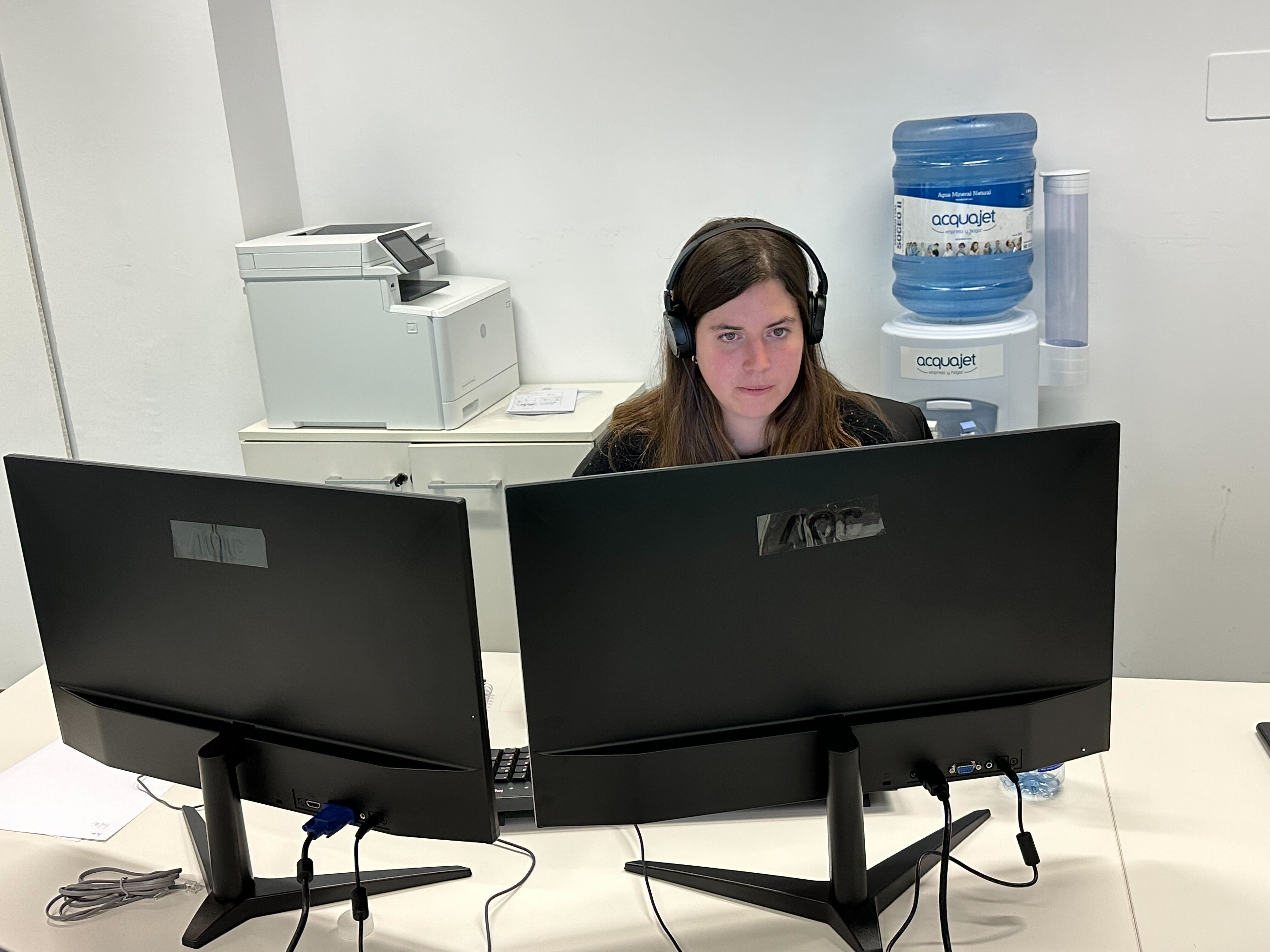 Welcome to our Team!
If you are passionate about areas such as predictive maintenance systems, cybersecurity, Industry 4.0, Artificial Intelligence, Internet of Things, Bioinformatics, Smart Cities, Social Computing or Blockchain, you could be part of our team. Check the latest vacancies here.