---
At AIR Institute we seek to boost business competitiveness and internationalization through the improvement of IT systems, intelligent systems and their application within the social and business network. For this reason, we participate in different projects related to cybersecurity, Industry 4.0, Artificial Intelligence, Internet of Things, Bioinformatics, Smart Cities, Social Computing or Blockchain.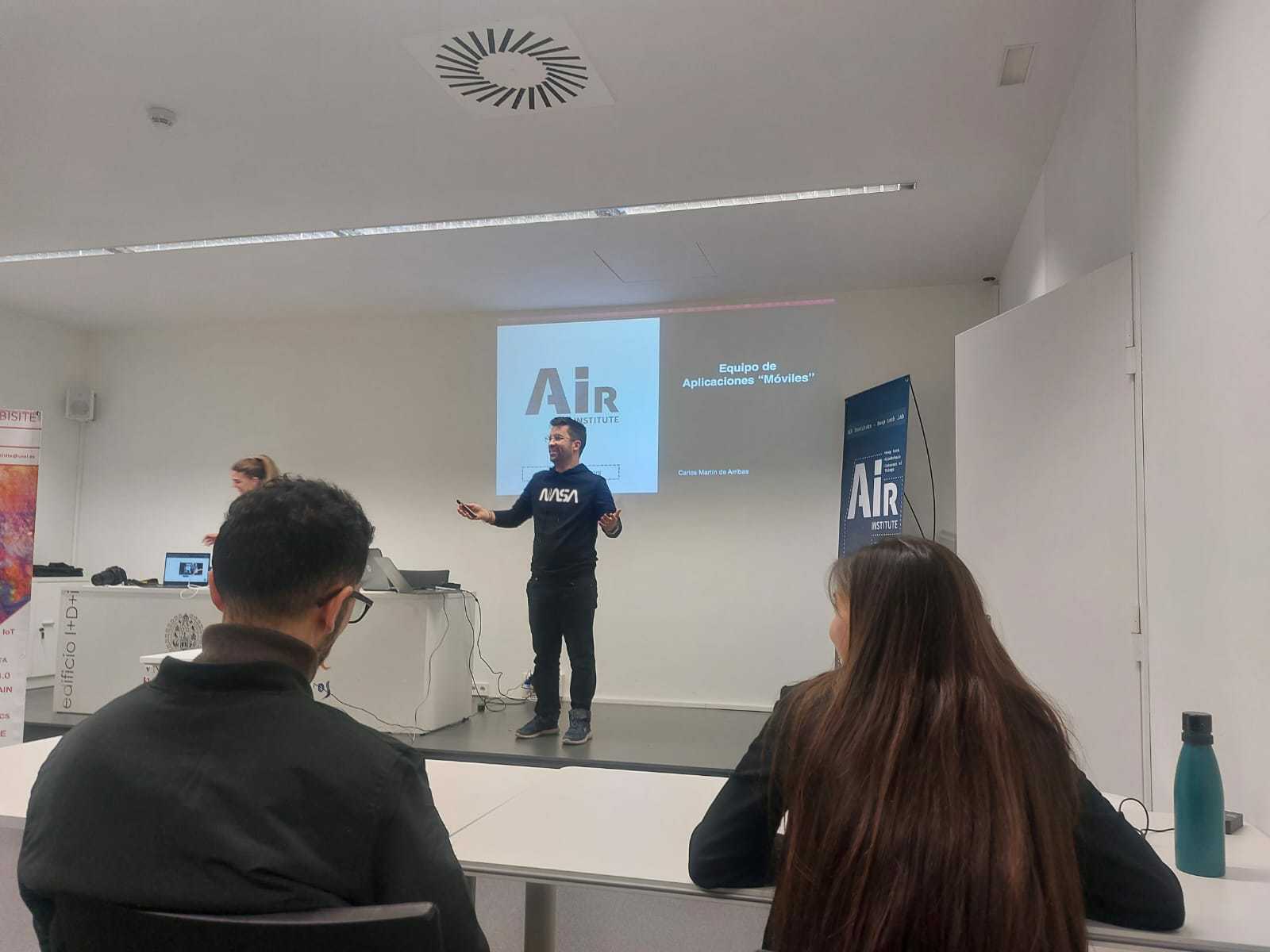 Throughout 2022 we have launched many interesting projects, among them:
DIGIS3, this is an EDIH led by the AIR Institute and promoted by the Junta de Castilla y León as part of its objective for a digital and green transition of the regional economy, which is highly industrial, and where 99% of SMEs predominate over large companies.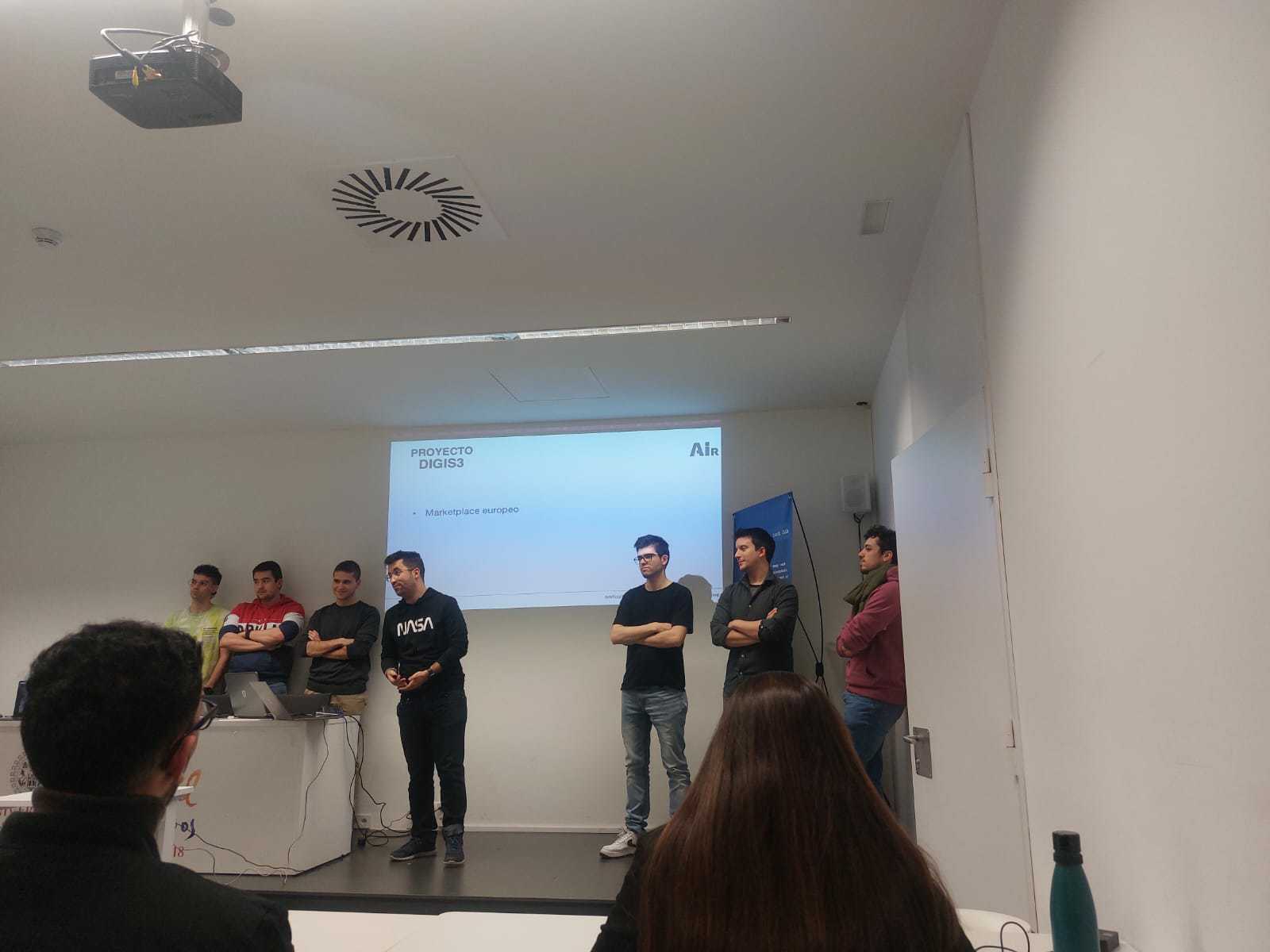 The objective of DIGIS3 is to ensure the smart, sustainable and cohesive digital and green transformation of SMEs and public sector organizations (PSOs) in Castilla y León.
Another project we are working on is SmartCLIDE, the main objective of SmartCLIDE is to propose a radically new intelligent cloud native development environment, based on the principle of programming by demonstration, which will support cloud service creators in the discovery, creation, composition, testing and deployment of complete solutions stacking data-centric services and applications in the cloud.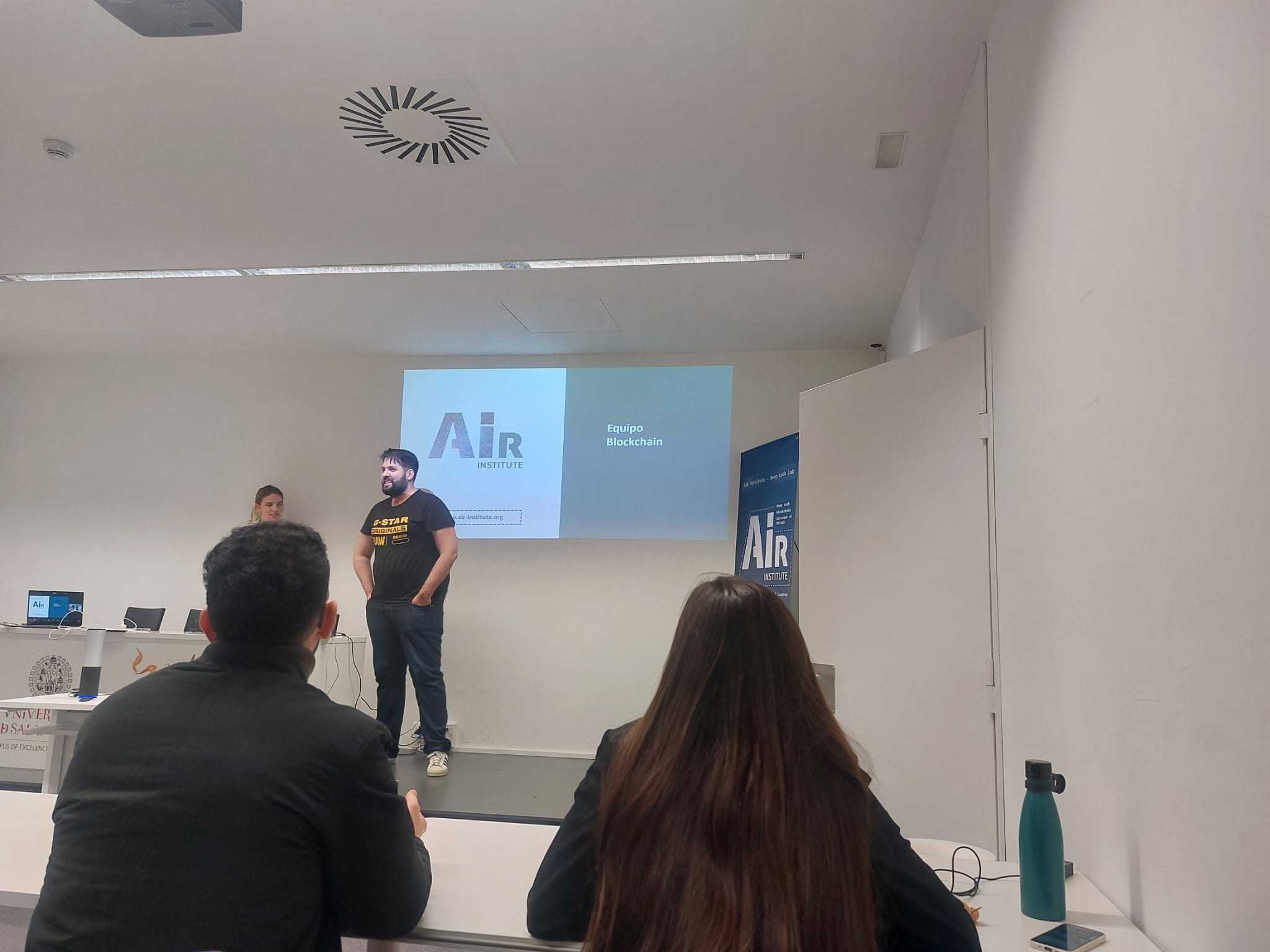 We also coordinate the FARMS4CLIMATE project, the main objective of the project is to operationalize carbon farming for smallholder farmers. This will be made possible through the ad hoc development of a series of digital enablers, including the creation of a ready-to-trade C credit platform, smart tools for monitoring, reporting and validating the various on-farm C pools, a system to account and trade C credits along the value chain and, short supply chains where differential value propositions are based on virtuous C management.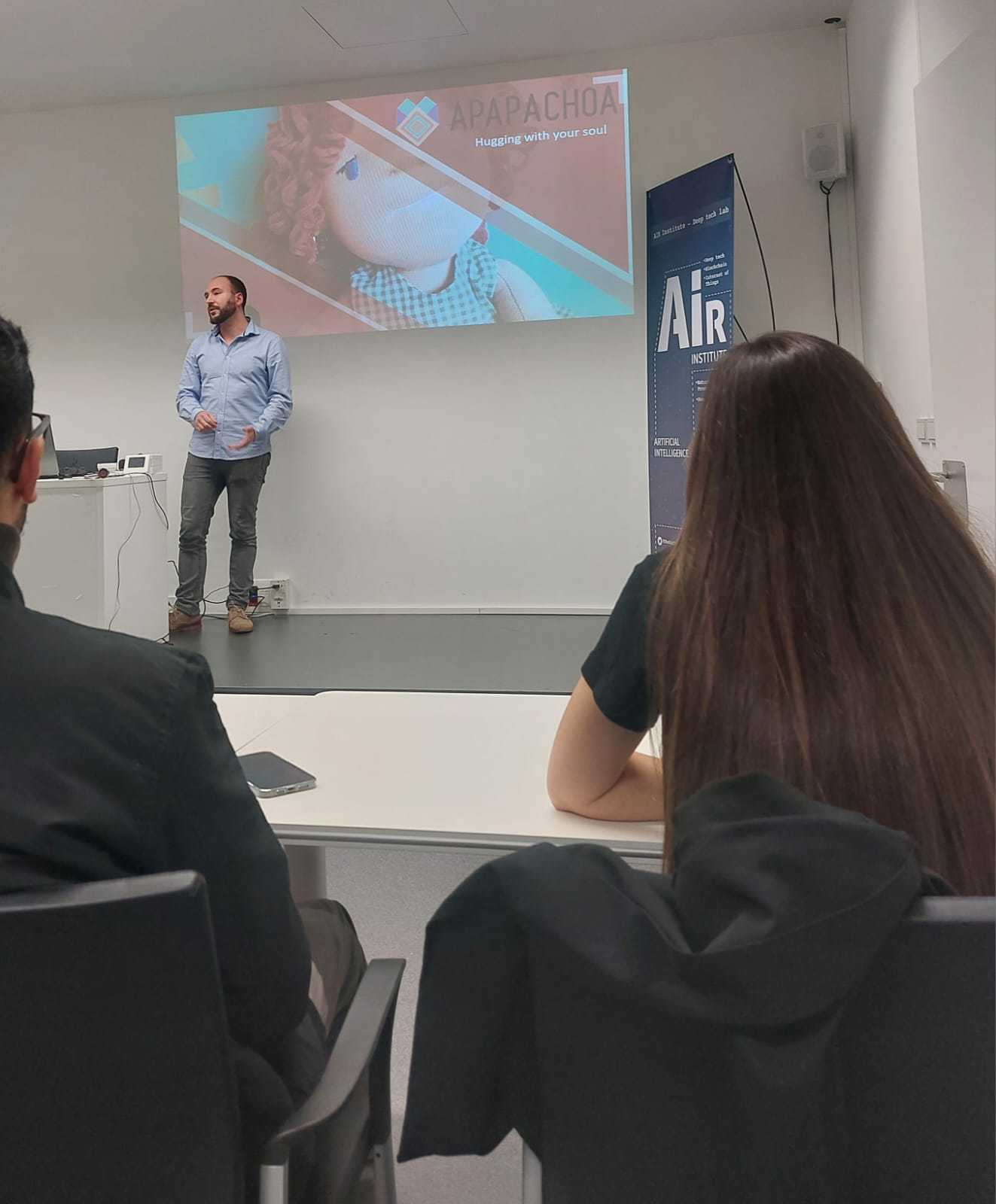 This year we hope to continue to grow and to work on new projects that will help us meet our objectives, including contributing to an intelligent and secure digitization of the industry through the application of artificial intelligence.