---
With the aim of applying disruptive technologies to the digital transformation of natural spaces in Castile and Leon, the "SMART RURAL" project was launched, and promoted by the Institute for Business Competitiveness of Castilla y León, together with AIR Institute, CARTIF, MADISON MK, CESEFOR and COTESA.
The aim of SMART RURAL was to use disruptive technologies that lead to the generation of products, processes and services that favor innovation and digital competitiveness in the rural environment, so as to mitigate the social and economic decline.
Castile and Leon has a rich, diverse and well-preserved natural and cultural heritage. One of its characteristics is that it has the second highest biodiversity index in Europe, and Spain is also the second largest country in the world in terms of quality and quantity of published cultural assets.
Therefore, it is necessary to prioritize action and enhance sustainability to support better monitoring, detection or decision-making in terms of the conservation and protection of natural areas.
Some of the objectives of this project were:
To use cognitive computing to provide the information required for the proper management of cultural and natural heritage. Detect and prevent forest density and natural and human risks through new digital products, processes and services.
To integrate in these products, processes and services the interaction of people with their environment, combining tangible and intangible aspects related to digital implementation in the rural environment.
Investigate computing technologies to efficiently manage low-power IoT networks and intelligently transfer cognitive models between cloud computing and edge computing. This includes deep learning and machine learning algorithms. Optimizing the use of cloud resources and traffic, not just the implementation time.
Improve the planning and management of forest exploitations and generate knowledge bases with the obtained information by applying Artificial Intelligence techniques to different sources of information.
The actions to be carried out were:
Deploy techniques for inventory, monitoring and protection of cultural heritage: automate the management of the cultural landscape, collecting the constituent elements, monitoring its condition and protecting it from intrinsic risks and human action.
Deploy technologies for automatic mapping: extraction of geo-localized dynamic information, assisted by specialized personnel for its exploitation.
Deploy techniques for precision forestry: application for planting, fertilization, irrigation and harvesting, specifically for each geo-location.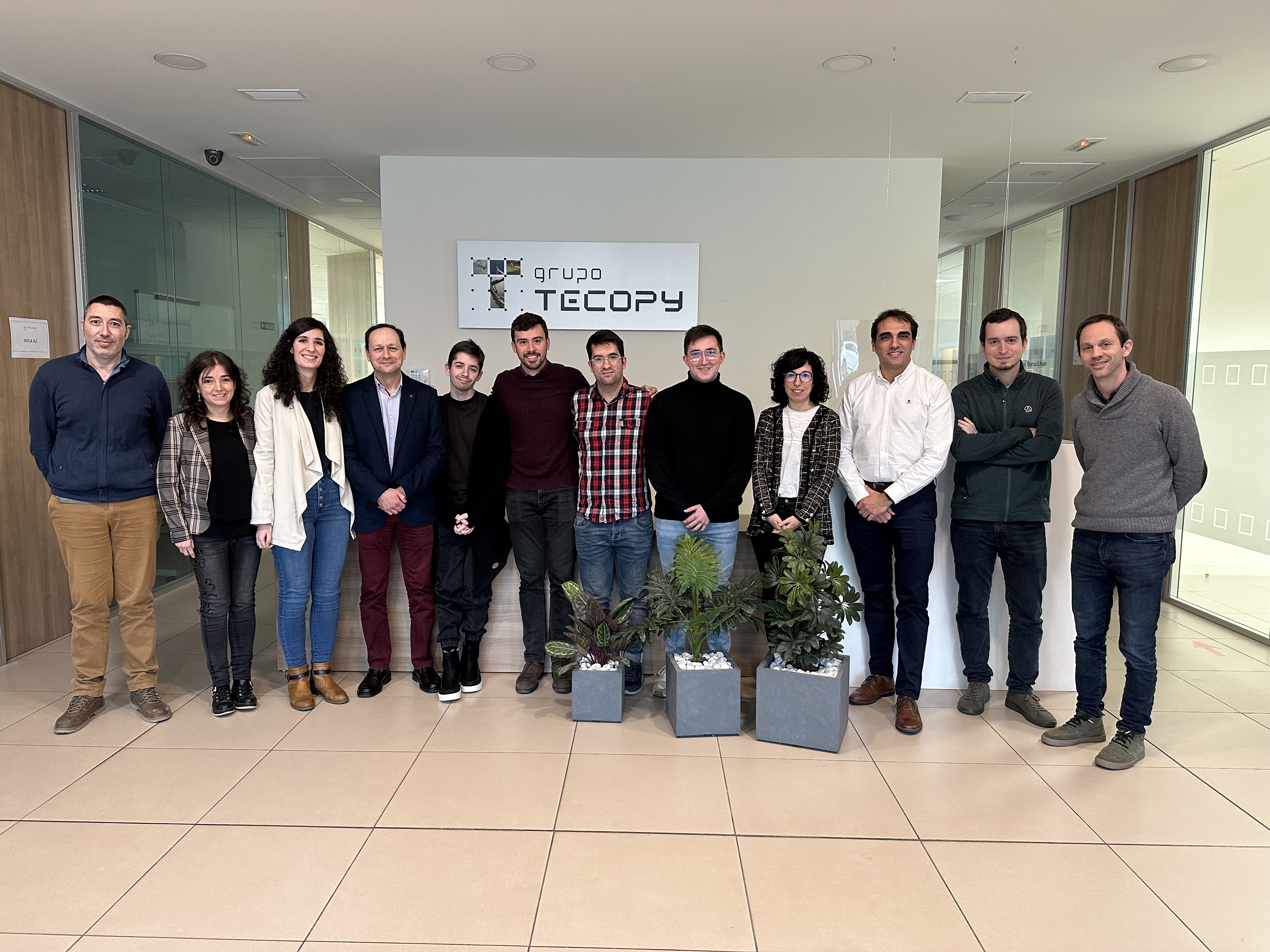 After the last meeting held by the project partners, which was held in Zamora, the proposed objectives were measured and analyzed, and their success and attainment was verified.