---
AIR Institute will take part in the 8th edition of Startup OLÉ to showcase the projects we are carrying out in the field of technology. From 5 to 7 September, thousands of people from 120 countries, 1,500 startups and innovative SMEs, 900 speakers and more than 300 corporations and investors will gather in Salamanca. Also, there will be important speakers such as Toma Sutic, Member of the Cabinet of Vice President Suica of the European Commission, Tony Jin Yong, Chief Representative of Huawei to the EU institutions and the European Commissioner for Innovation, Research, Culture, Education and Youth, Mariya Gabriel, who will speak at the official opening of the meeting.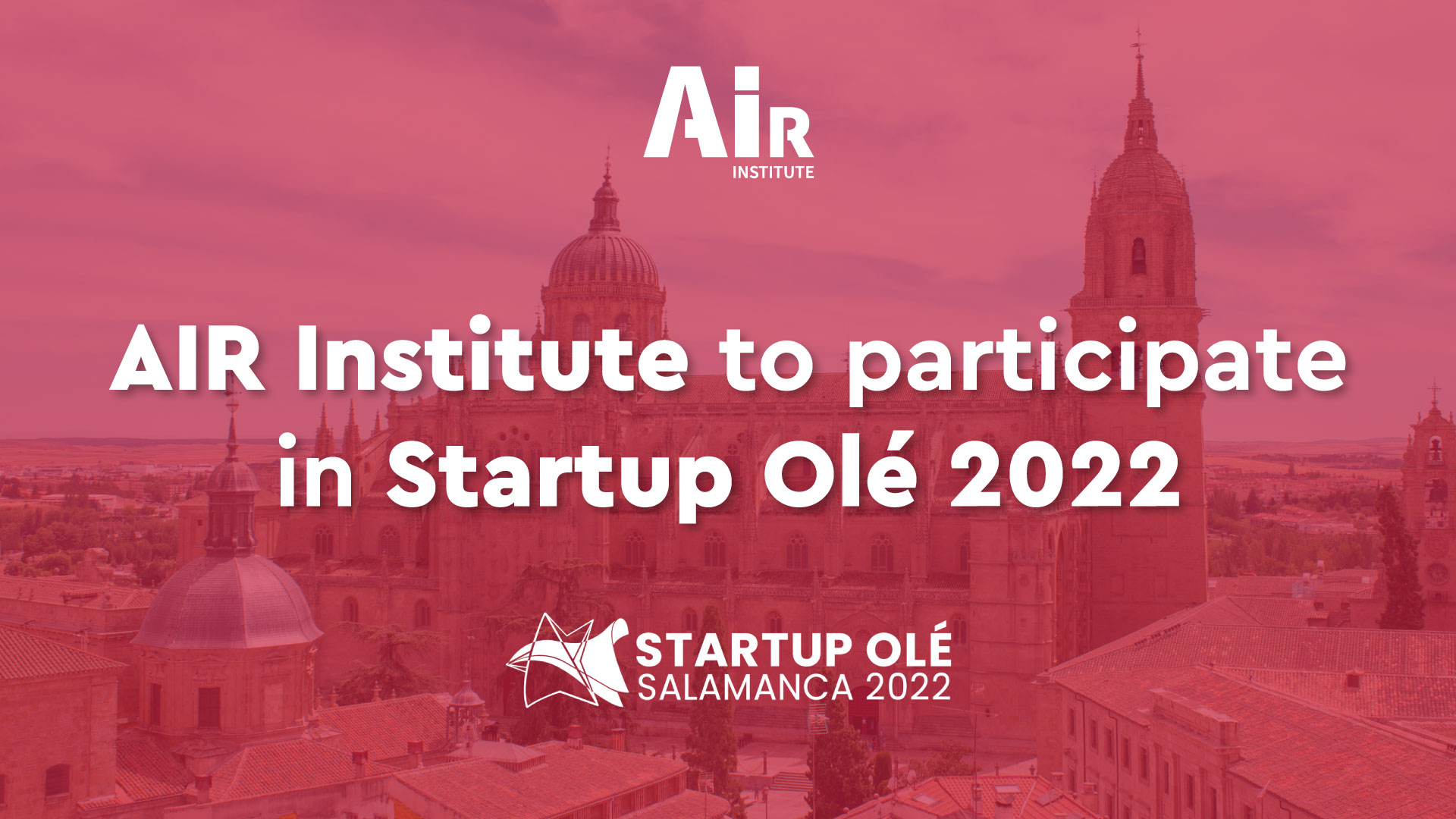 Air Institute will participate with project demonstrations at the stand that will be located in the Palacio de Congresos y Exposiciones de Castilla y León. We will also take advantage of the occasion to contact entrepreneurs and SMEs through various informative activities within the framework of the Centr@tec Programme.
On 5 September, the IoT Innovation Day will be held on processes and product and service design, and on 6 September, the Digital Transformation Workshop: New Challenges in Technology and Cybersecurity for Organisations. These conferences are organised by the Instituto para la Competitividad Empresarial de Castilla y León (ICE) in collaboration with Air Institute with the aim of contacting and sharing knowledge and experience in technological matters with SMEs and startups attending Startup Olé.
If you are interested in participating, you can register for free here:
Agenda and registration IoT Day here.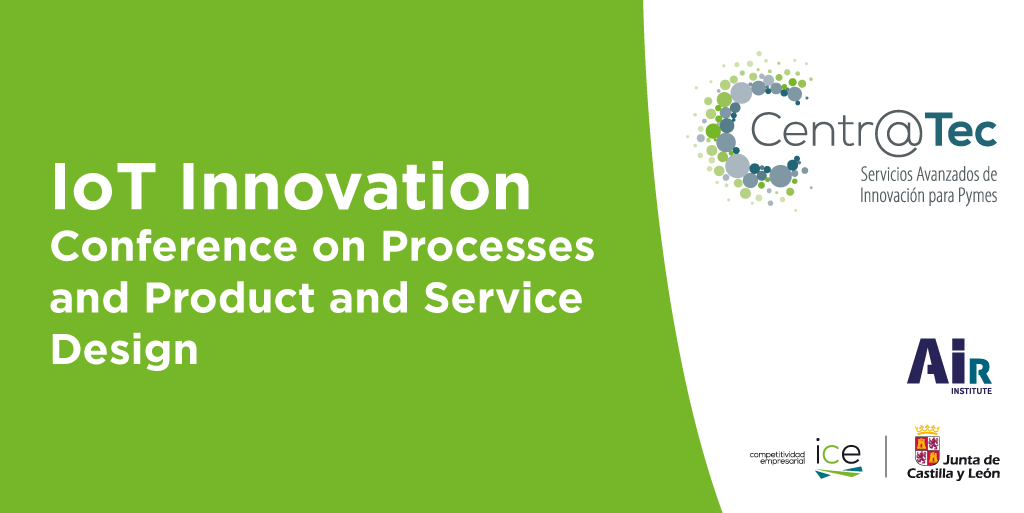 Agenda and registration for the Cybersecurity Workshop here.